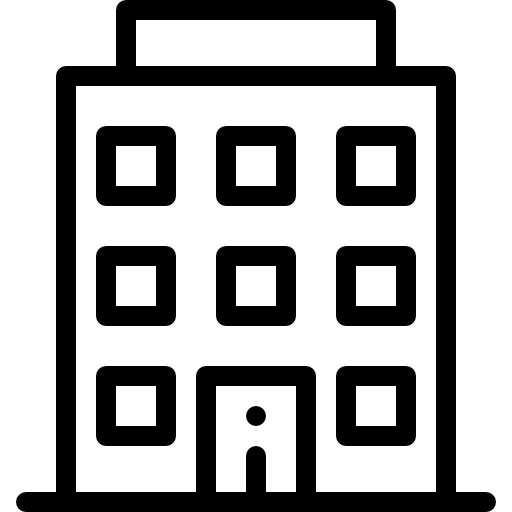 Meeting Your Construction Needs
Effectively and Efficiently
Lofty Construction Company is a recognized industry leader in excavation and site development and one of Southeastern Tennessee's premier and diversified construction companies.
Founded in 1954 by the Lofty family, Lofty Construction Company has earned a solid reputation for honesty, integrity, and outstanding performance. We specialize in excavation, site development, soil stabilization, storm and erosion protection, drainage and sewer construction, heavy highway and industrial projects, railroads and airports, and demolition and environmental services.
Lofty Construction Company provides services to a wide range of industrial, governmental, and commercial clients. We are specifically proud of our role in many major building projects in the tri-state area.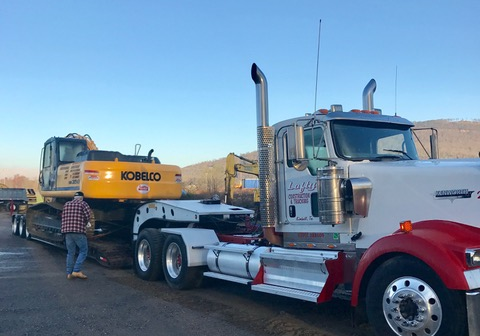 If we have any job openings, they will be listed below. You can apply online via the job listing or print out the application below and submit your application to our office manager.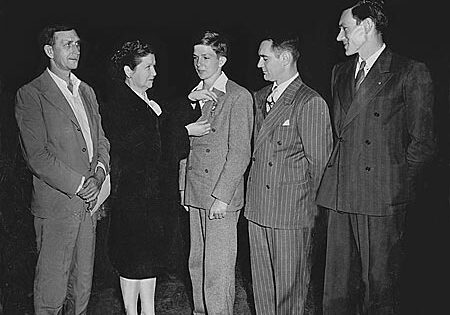 This is the father of our current owners being presented his Eagle Scout badge from his grandparents, Wes and Odell Lofty.
This tradition of pride and integrity has been a part of our heritage. Our current owners, Jim and Steve, strive to continue the business in the manner their forefathers passed down to them.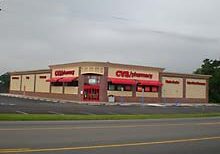 Past Projects and References
Below is a sampling of our diverse construction project portfolio.